News & Quick Links
David J. Lieske, Ph.D.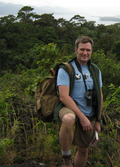 David J. Lieske is an Associate Professor in the Department of Geography and Environment, and is the Director of the Mount Allison University Geospatial Modelling Lab (GML).

His research expertise encompasses spatial statistical modelling, geographic information systems (GIS), and geovisualization. David is particularly interested in the application of these methods to assist environmental monitoring, mapping and conservation planning.

David is also the author of the Tantramar Community Adaptation Viewer (TCAV), a web-based decision support toolkit for viewing community flood risk vulnerability.

Link to David's Workshop on the R Statistical Package: click here

His contact information is as follows:


David J. Lieske
Assoc. Professor
Dept. of Geography
and Environment,
Mount Allison
University
144 Main Street,
Sackville, NB,
Canada
Tel: 506-364-2315
Fax: 506-364-2625
dlieske@mta.ca





Seabirds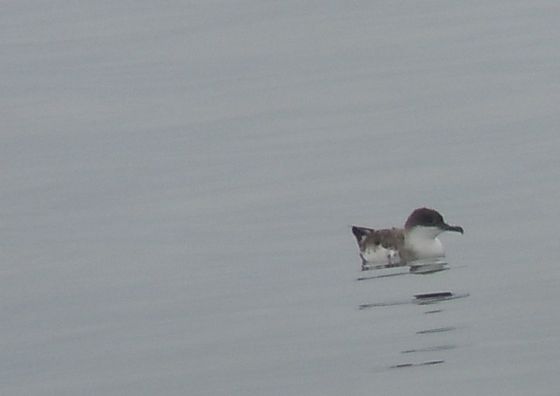 Project Summary:

Birds are important indicators of environmental health. In the case of the marine environment, seabirds are a key indicator of the state of the world's oceans.

Seabirds are threatened by a variety of human-driven factors:
Oil pollution from ship traffic and terrestrial run off;
By-catch associated with fishing activity;
Interactions with industrial activity, such as offshore wind farms or mobile offshore drilling platforms;
Marine garbage;
Climate change.

As part of a three-year collaborative project funded by the Atlantic Ecosystem Initiative (March 2015 to March 2018), seabird distributional information (via at-sea tracking data) was combined with information about the distribution of breeding colonies (observed from 1996 to 2016) to construct colony-centered seabird distribution models for 13 species / species groups (Atlantic Puffin, Black Guillemot, Black-legged Kittiwake, Common Eider, Common Murre, Great Black-backed Gull, Herring Gull, Leach's Storm Petrel, Northern Gannet, Razorbill, Roseate Tern, "Terns" (Common and Arctic), and Thick-billed Murre.

For more information about this project, please consult the following report:

In the marine environment of the Atlantic provinces, heavy sea traffic is thought to be a chronic source of oil discharge, of which even a tiny amount is capable of killing seabirds. The following paper summarizes the spatial pattern of small-scale oil pollution in Canadian maritime waters, based on aerial and satellite surveillance:



Recent GML work used state-of-the-art ensemble modelling to map the collective distribution of a number of common and widespread seabirds in offshore Nova Scotia (Black-legged Kittiwake, Dovekie, Northern Fulmar):



Future Work:

Much work remains to be done to better measure anthropogenic marine threats, and recent advances in ensemble-based modelling offer new tools for measuring changes in seabird distribution



Home